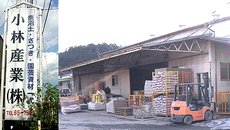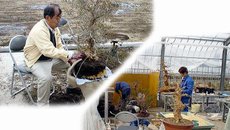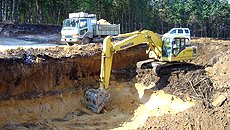 We are Kobayashi Sangyo Co., Ltd.,
Established in 1965 and marked the 40th anniversary in 2006.
Satsuki bonsai have been elaborately created by the president himself over 40 years.
We are located in Kanuma City, Tochigi prefecture, where is one of our few great production of Satsuki bonsai and is also famous for the best-suited soil for planting bonsai, called "
Kanuma-tsuchi
."
---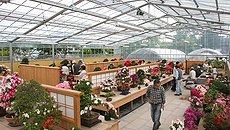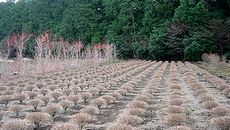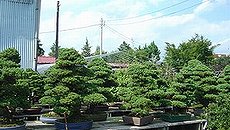 We display 5,000 pots of various Satsuki bonsai at any time, such as big bonsai, Meiboku, Cyuhin, Shohin, Wakagi, Araki, and Kawarigi.
---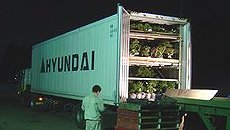 We export the
Satsuki bonsai
.
The bonsai is very popular especially among young people in foreign countries as one of the arts.
Also there are many fans of the
Satsuki bonsai
, because it has beautiful lines of branch created by our own method and style and has a great figure just like a big tree.
If you have any requests, please feel free to contact with us.